Hello, We're Too Much Tina
Trusted by Many
Since 2012, Too Much Tina has helped hundreds of small businesses, mom & pop shops, and solo entrepreneurs broaden their marketing exposure, increase their sales, and improve their brand's reputation.
We've helped real estate companies, dentists, brick-n-mortar stores, social media influencers, newspaper publishers, massage therapists, musicians, sports celebrities, restaurants, construction companies, landscapers, and more. We've worked with big companies too, like Indian Motorcycles, Society of American Indian Dentists, and Monogram Foods.
Our goal is to increase your visibility and improve your bottom line. We revamp your website, focus your branding, improve your SEO, build a social media presence, and get the word out to your community. Let us have a look at your business or organization and create a marketing strategy for you!
Too Much Tina is both a woman-owned business and minority-owned business. Learn more.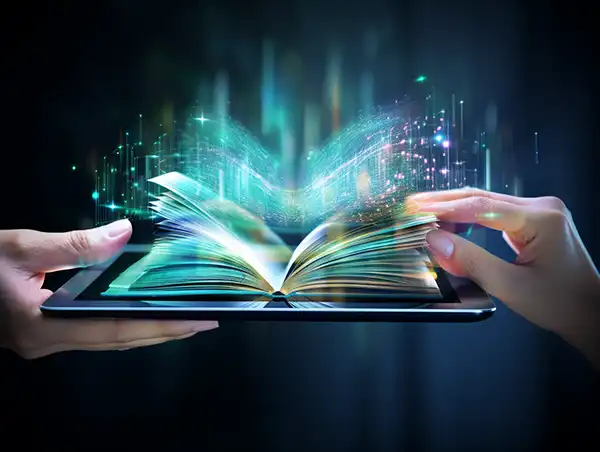 "After the death of my husband I needed some help with our small business. I knew Sash and Steve from several Facebook pages. Did some research and contacted Sash about helping me promote my business through social media and updating my website. Sash did a great job getting my name and product out there through Facebook and other forums. Steve reworked my website and I immediately begin to get more hits. Sash promoted my product everywhere. She had several reviews done for me. My FB page began to get more hits and sales picked up. Sash and Steve listened to what I wanted to do and knew exactly what I needed. I highly recommend them. They know social media and how to use it to maximize your product. Good job Guys. Thank you so much."
Priscilla Griffith
ProGuards Crash Bar Protectors
"I hired Sash and Steve to help me learn how to be an effective blogger. I learned all sorts of awesome techniques that helped me gain more traffic. The most important thing I learned though was how to be myself through my writing. Sash and Steve helped me learn that I am awesome just the way I am. Instead of trying to change my writing style to please my followers. The more and more I wrote the way I really spoke…the more followers and traffic I began to have. I suddenly became empowered and my true identity shined through my business. I couldn't be happier with the strength and knowledge I gained from working with such wonderful people. I highly recommend Too Much Tina to ANYONE who needs help with website design, marketing, business authenticity, and blogging.."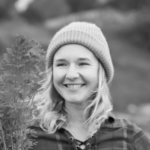 Jenny Griffith
Wild Vedic Living